The Core Dump is the personal blog of Nic Lindh, a Swedish-American pixel-pusher living in Phoenix, Arizona.
Search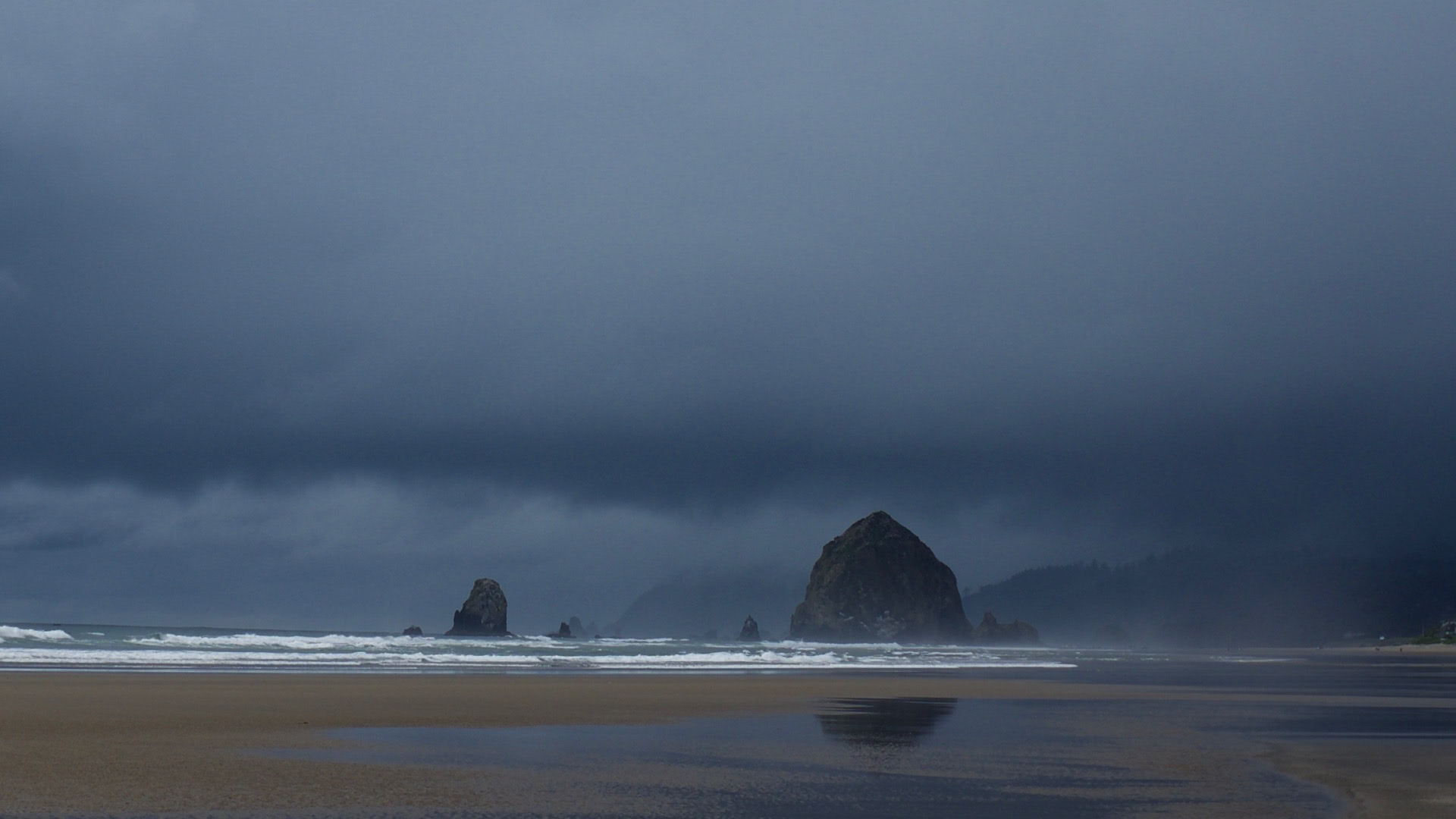 Cannon Beach, Oregon
After all these years, Nic still can't understand the American attitude to healthcare.
Tuesday, 13 August, 2019
---
The big thieves hang the little ones.
―Czech Proverb
#
Friday, 31 May, 2019
---
A sci-fi and fantasy heavy installment that includes The Valedictorian of Being Dead, The Mastermind, Broadsword Calling Danny Boy,Tiamat's Wrath, The Raven Tower, The Liberation, The Light Brigade and Cryptonomicon.
Tuesday, 14 May, 2019
---
Politics is not the art of the possible. It consists in choosing between the disastrous and the unpalatable.
―Kenneth Galbraith
#
Friday, 22 March, 2019
---
Includes The Incomplete Book of Running, Aching God, The Murderbot Diaries, Lies Sleeping, The Consuming Fire, and Rendezvous with Rama.
Sunday, 17 February, 2019
---
Did you know Las Vegas is kind of nutty?
Monday, 31 December, 2018
---
Includes Hollywood Dead, Tales from the Loop, Things from the Flood, The Court of Broken Knives, and Port of Shadows.
Friday, 19 October, 2018
---
To see what is in front of one's nose needs a constant struggle.
—George Orwell
#
Friday, 14 September, 2018
---
Nic has a retinal tear and has his vision is saved by a laser.
Sunday, 02 September, 2018
---
Includes The Storm Before the Storm, White Trash, Calypso, Tell the Machine Goodnight, Prince of Fools, and Provenance.
Friday, 03 August, 2018
---
The Internet tells Nic to install Ubiquiti gear in his house, so he does, and now he has thoughts.
Friday, 29 June, 2018
---
The greater the ignorance the greater the dogmatism.
—Sir William Osler
#
Saturday, 26 May, 2018
---
What I wish I'd known when I started podcasting.
Tuesday, 01 May, 2018
---
It is impossible for a person to begin to learn what he already thinks he knows.
―Epictetus
#
Monday, 26 March, 2018
---
Nic starts a new podcast about—gasp!—American sports.
Sunday, 11 March, 2018
---
Mostly excellent non-fiction in this installment. Includes Fantasyland, The Miracle of Dunkirk, Das Reich, The Undoing Project, Waiting for the Punch, Vacationland and Points of Impact.
Saturday, 03 March, 2018
---
The law, in its majestic equality, forbids rich and poor alike to sleep under bridges, to beg in the streets, and to steal their bread.
―Anatole France
#
Saturday, 03 February, 2018
---
Nic reports his experiences so far with voice computing from Amazon and Google and is a bit mystified at the reaction to Apple's HomePod.
Saturday, 27 January, 2018
---
It is not necessary to understand things in order to argue about them.
—Pierre Beaumarchais
#
Saturday, 20 January, 2018
---
After a few weeks of using iPhone X I'm ready to join the congratulatory choir.
Saturday, 30 December, 2017
---