The Core Dump is the personal blog of Nic Lindh, a Swedish-American pixel-pusher living in Phoenix, Arizona.
Search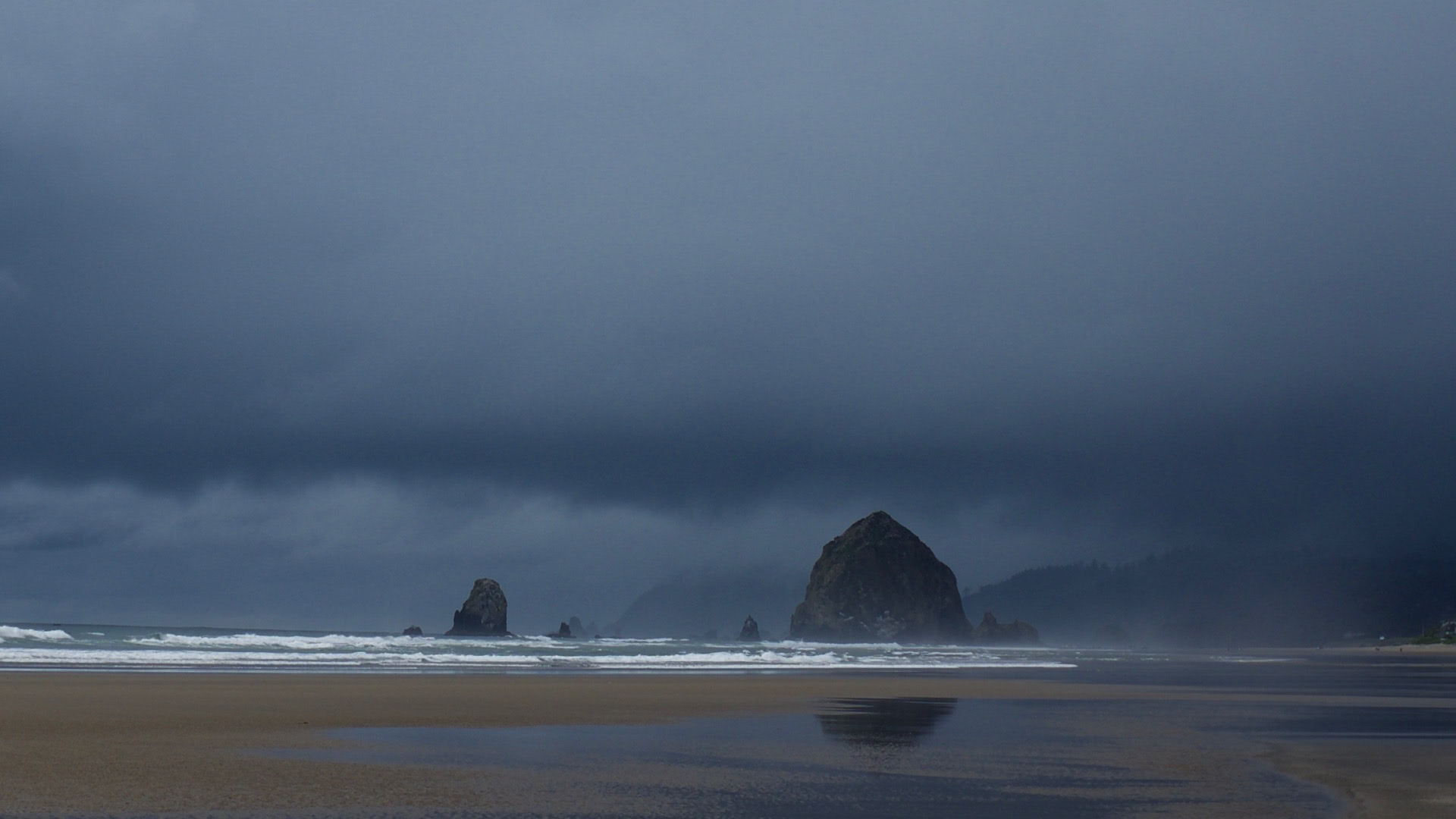 Cannon Beach, Oregon
We pour one out for The Expanse and Sandman Slim, and we raise our glasses for a sequel to Malazan. Also, an extra-bleak Holocaust tour and a discussion of how cults control their members through language. Includes Cultish, Nein, Nein, Nein, Driven, Happy-go-Lucky, The Nineties, Fargo Rock City, The Scholast in the Low Water Kingdom, King Bullet, The God is Not Willing, and Leviathan Falls.
Sunday, 30 October, 2022
---
Why your body hurts, lots of politics, and some truly demented grimdark fantasy in this installment. Includes Reign of Terror, Evolution Gone Wrong, The Cruelty is the Point, How to be a Liberal, The Splendid and the Vile, Deep Work, A Desolation Called Peace, Black Stone Heart, and She Dreams in Blood.
Monday, 06 September, 2021
---
You never know how a creative expression will affect you.
Tuesday, 18 May, 2021
---
Includes Everybody Has a Podcast (Except You), Pappyland, Backstory, and Medallion Status.
Saturday, 20 February, 2021
---
Hummingbirds fighting for dominance in a Phoenix backyard.
Saturday, 09 January, 2021
---
The best way out is always through.
― Robert Frost
#
Friday, 01 January, 2021
---
Alex Trebek was one of the people who welcomed Nic to America, many years ago.
Thursday, 26 November, 2020
---
Justice will not be served until those who are unaffected are as outraged as those who are.
― Benjamin Franklin
#
Thursday, 22 October, 2020
---
Thieves of private property pass their lives in chains; thieves of public property in riches and luxury.
―Cato the Elder
#
Sunday, 27 September, 2020
---
People of privilege will always risk their complete destruction rather than surrender any material part of their advantage.
―John Kenneth Galbraith
#
Sunday, 27 September, 2020
---
Some very good history, some very strange novels and some slick space opera. Includes Enemy of all Mankind, A Very Punchable Face, Confederates in the Attic,Ballistic Kiss, Harrow the Ninth, The Library at Mount Char, Children of Time, The Last Emperox, and Cage of Souls.
Sunday, 20 September, 2020
---
Man is ready to die for an idea, provided that idea is not quite clear to him.
#
Saturday, 18 July, 2020
---
We are entertained by feline drama during quarantine.
Thursday, 02 July, 2020
---
It is certain, in any case, that ignorance, allied with power, is the most ferocious enemy justice can have.
―James Baldwin
#
Friday, 12 June, 2020
---
Back once again with the sci-fi and general calamity. Includes The End is Always Near, Eat the Apple, A Memory Called Empire,Gideon the Ninth, Infinite Detail, Permafrost, Fallen, and The October Man.
Monday, 20 January, 2020
---
The master's tools will never be used to dismantle the master's house.
#
Saturday, 21 December, 2019
---
Any sufficiently advanced incompetence is indistinguishable from malice.
―Grey's Law
#
Saturday, 28 September, 2019
---
Is there reason to upgrade from a 3 to a 5?
Friday, 27 September, 2019
---
Plans are worthless, but planning is everything.
—Dwight Eisenhower
#
Sunday, 08 September, 2019
---
Often injustice lies in what you aren't doing, not only in what you are doing.
―Marcus Aurelius
#
Wednesday, 21 August, 2019
---