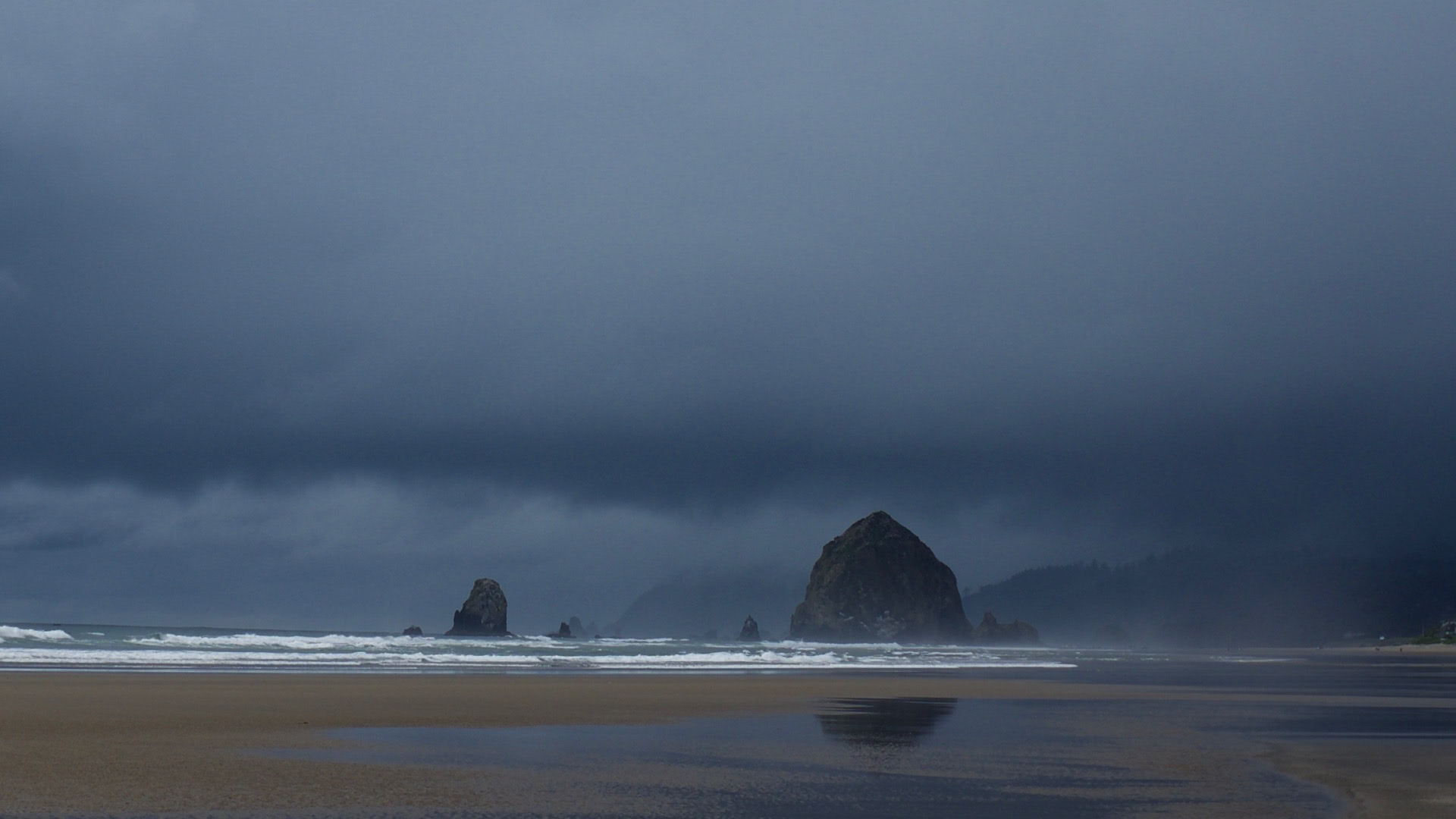 The Core Dump is the personal blog of Nic Lindh, a Swedish-American pixel-pusher living in Phoenix, Arizona.
[By Nic Lindh on Monday, 23 May 2016]
There's an amazing amount of shots reused between the original Mad Max trilogy and Fury Road. It's impressive how George Miller's vision has stayed true to itself over the years.
---
Enjoy the ten latest posts!