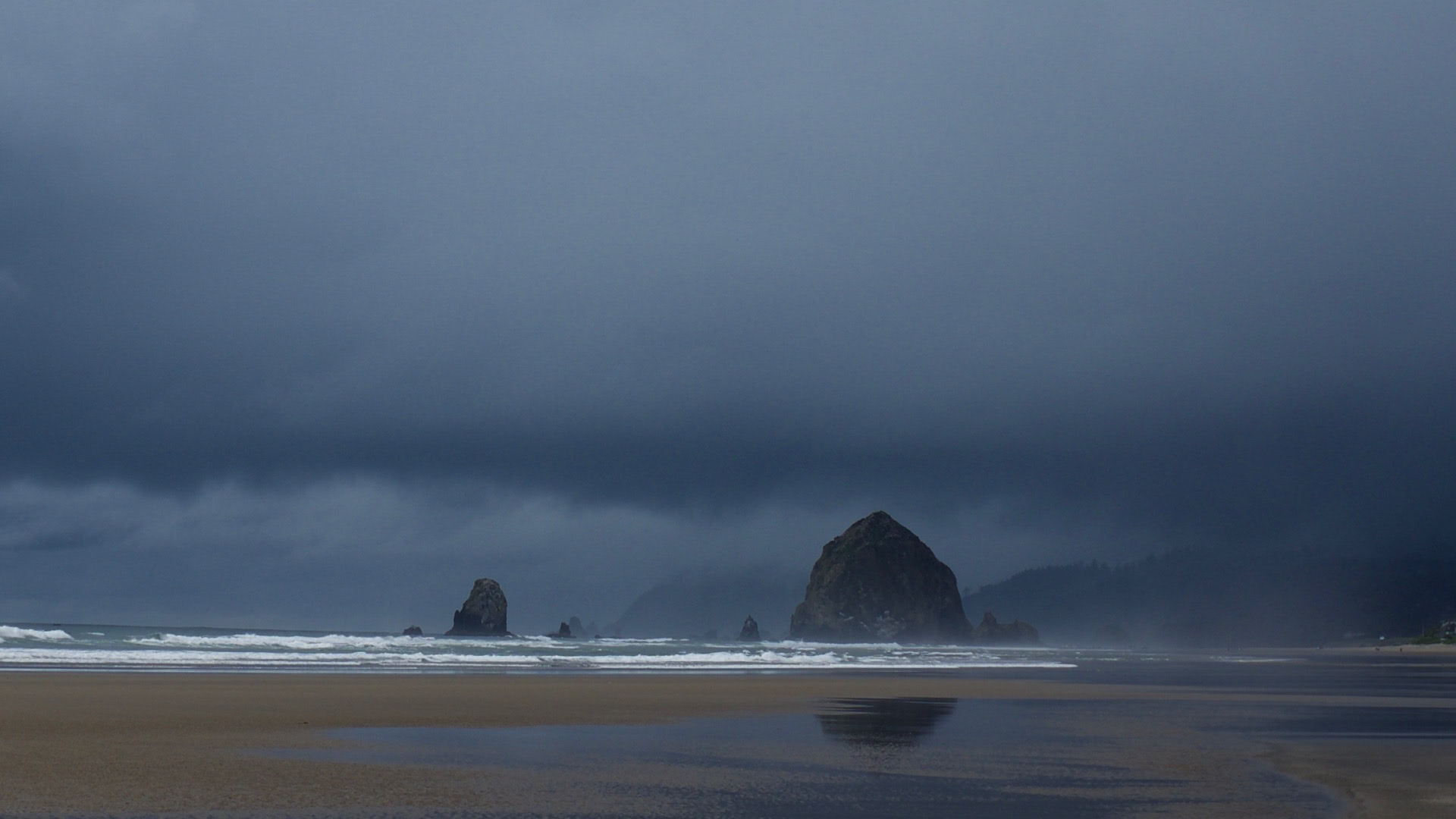 Cannon Beach, Oregon
The Core Dump is the personal blog of Nic Lindh, a Swedish-American pixel-pusher living in Phoenix, Arizona.
Welcome to Nic's Core Dump. Enjoy.
Mostly excellent non-fiction in this installment. Includes Fantasyland, The Miracle of Dunkirk, Das Reich, The Undoing Project, Waiting for the Punch, Vacationland and Points of Impact.
Saturday, 03 March, 2018
Saturday, 03 February, 2018
Nic reports his experiences so far with voice computing from Amazon and Google and is a bit mystified at the reaction to Apple's HomePod.
Saturday, 27 January, 2018
Saturday, 20 January, 2018
After a few weeks of using iPhone X I'm ready to join the congratulatory choir.
Saturday, 30 December, 2017
Thursday, 28 December, 2017
Nic is interested in smart homes. His contractor let him know how the wealthy are already using them.
Sunday, 17 December, 2017
Lots of sci-fi in this installment. Includes Retribution, Boomerang, The Collapsing Empire, All Systems Red, and Ninefox Gambit.
Monday, 27 November, 2017
A longtime Bosch reader looks at the TV series.
Wednesday, 04 October, 2017
A concise guide to getting started with podcasting, including equipment, editing, mic technique and hosting.
Sunday, 10 September, 2017
A worthy inclusion to the Malazan canon and great high fantasy to disappear into in troubled times.
Sunday, 03 September, 2017
Saturday, 26 August, 2017
Sunday, 30 July, 2017
The Lindhs visit Pacific Beach and discover a huge bass system and surfers.
Saturday, 29 July, 2017
Includes a mea culpa, Hillbilly Elegy, Gulp, The Stars are Legion, and The Kill Society.
Sunday, 16 July, 2017
Nic commits putty knife violence on his grill to replace the gaskets.
Tuesday, 02 May, 2017
Remembering the cost of World War II through airplanes.
Monday, 17 April, 2017
Saturday, 18 March, 2017
Saturday, 04 March, 2017
Apple's neglect of the pro market is causing a lot of gnashing of teeth in Apple-nerd circles, but it's true to Apple's vision.
Friday, 03 March, 2017