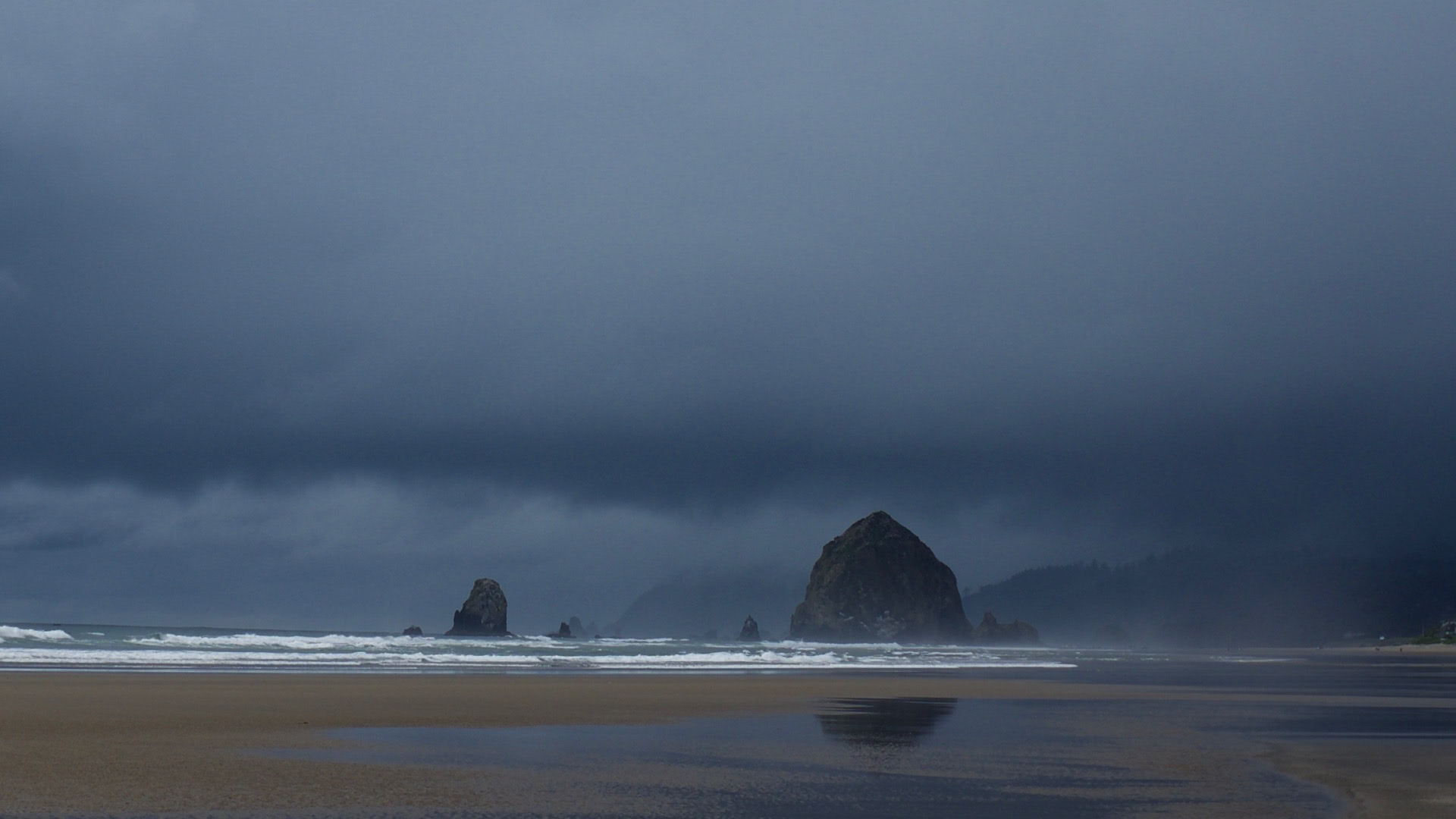 The Core Dump is the personal blog of Nic Lindh, a Swedish-American pixel-pusher living in Phoenix, Arizona.
[By Nic Lindh on Thursday, 12 July 2012]
4th of July barbecue
The great soft box in the sky hovered over Phoenix on the 4th of July, so it was time for some barbecue photography.
The weather gods blessed Phoenix with overcast skies on the 4th of July, rendering the heat survivable and the light less harsh, so it was a good opportunity to catch some frames of the Kamado grill in action. Enjoy.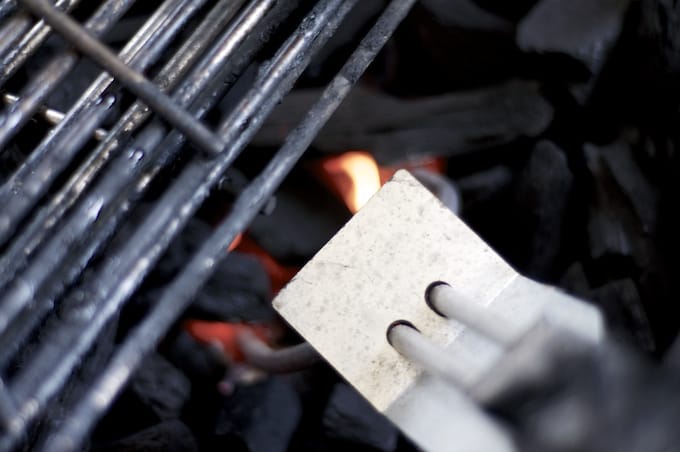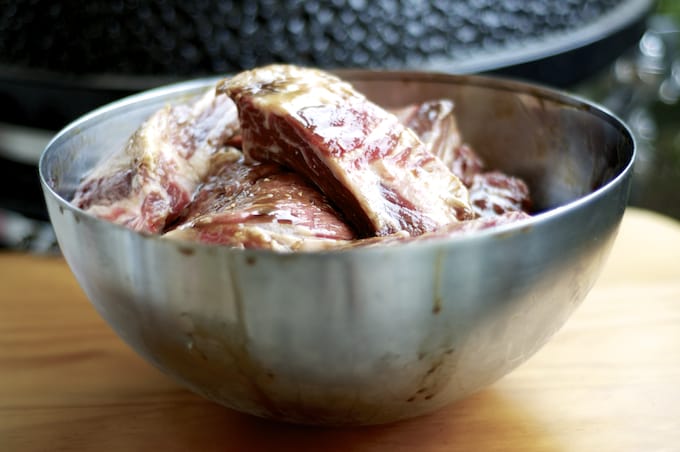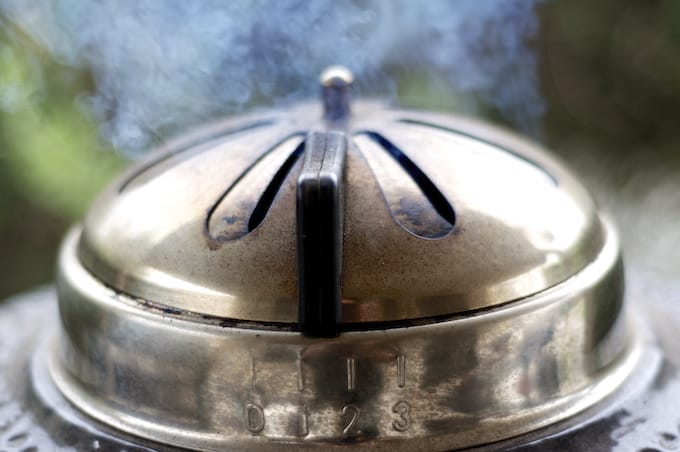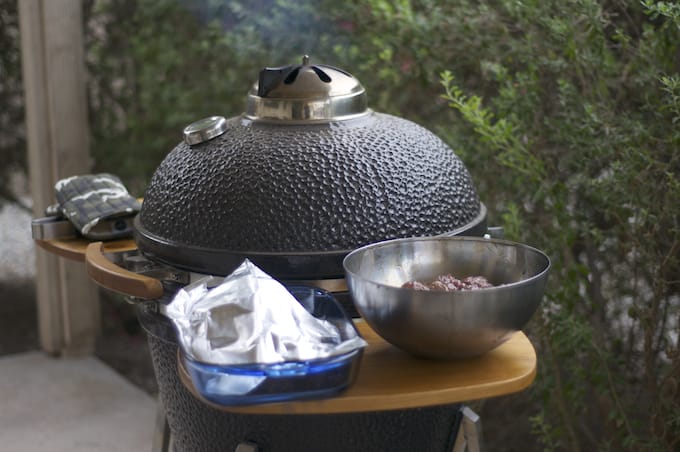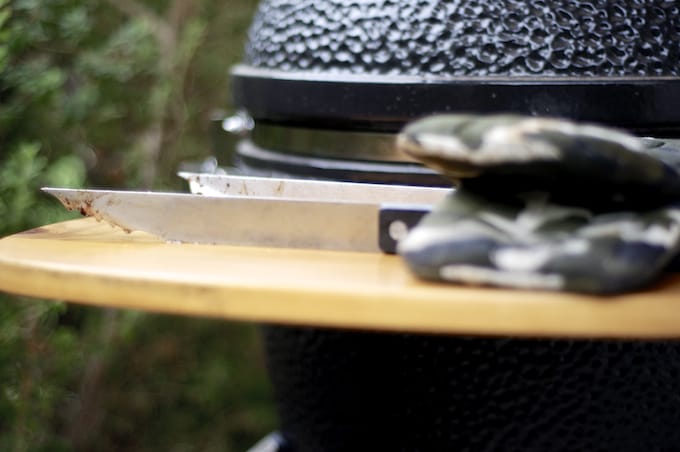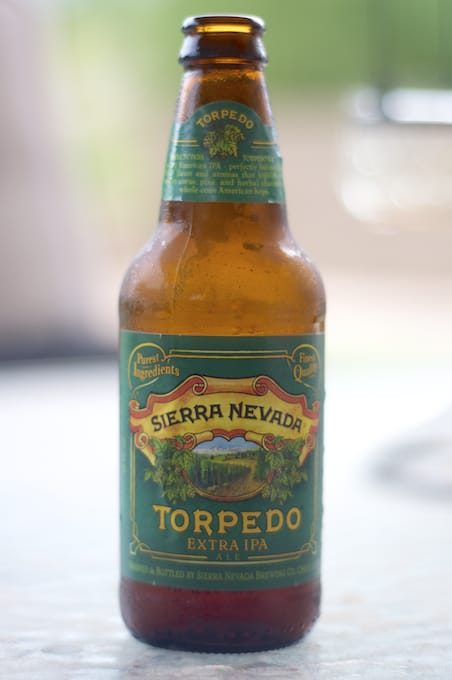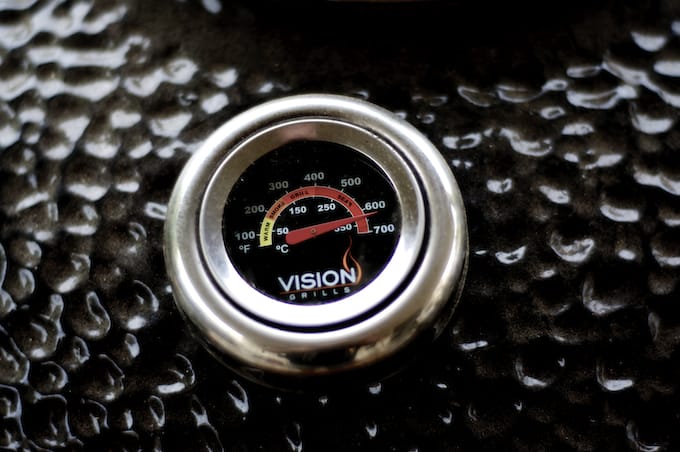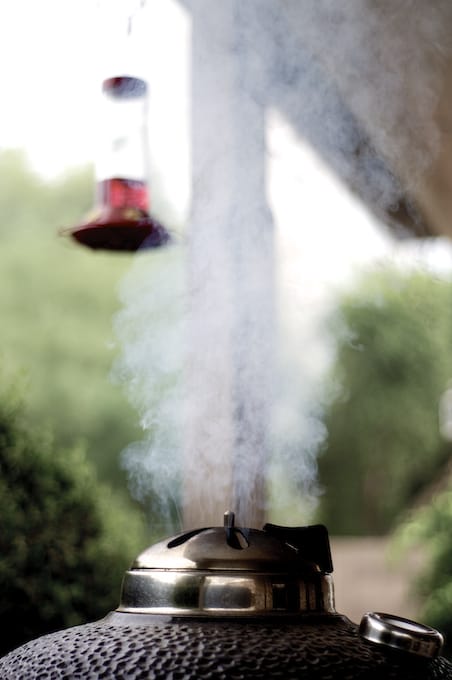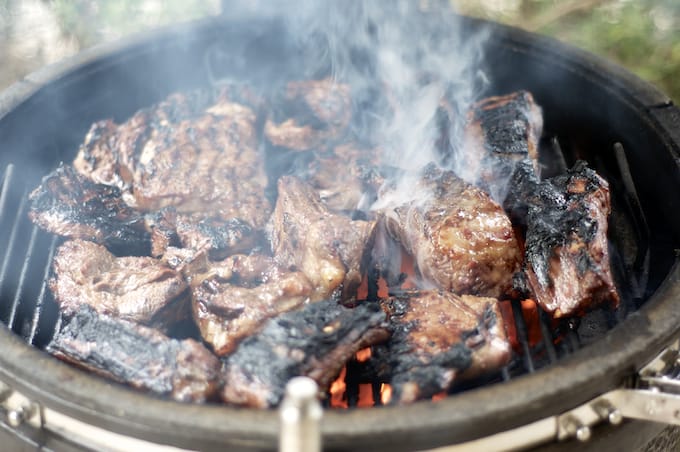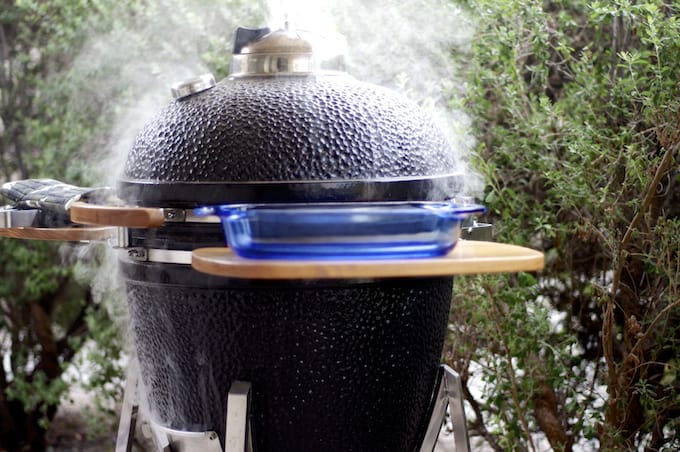 Bon appetit!