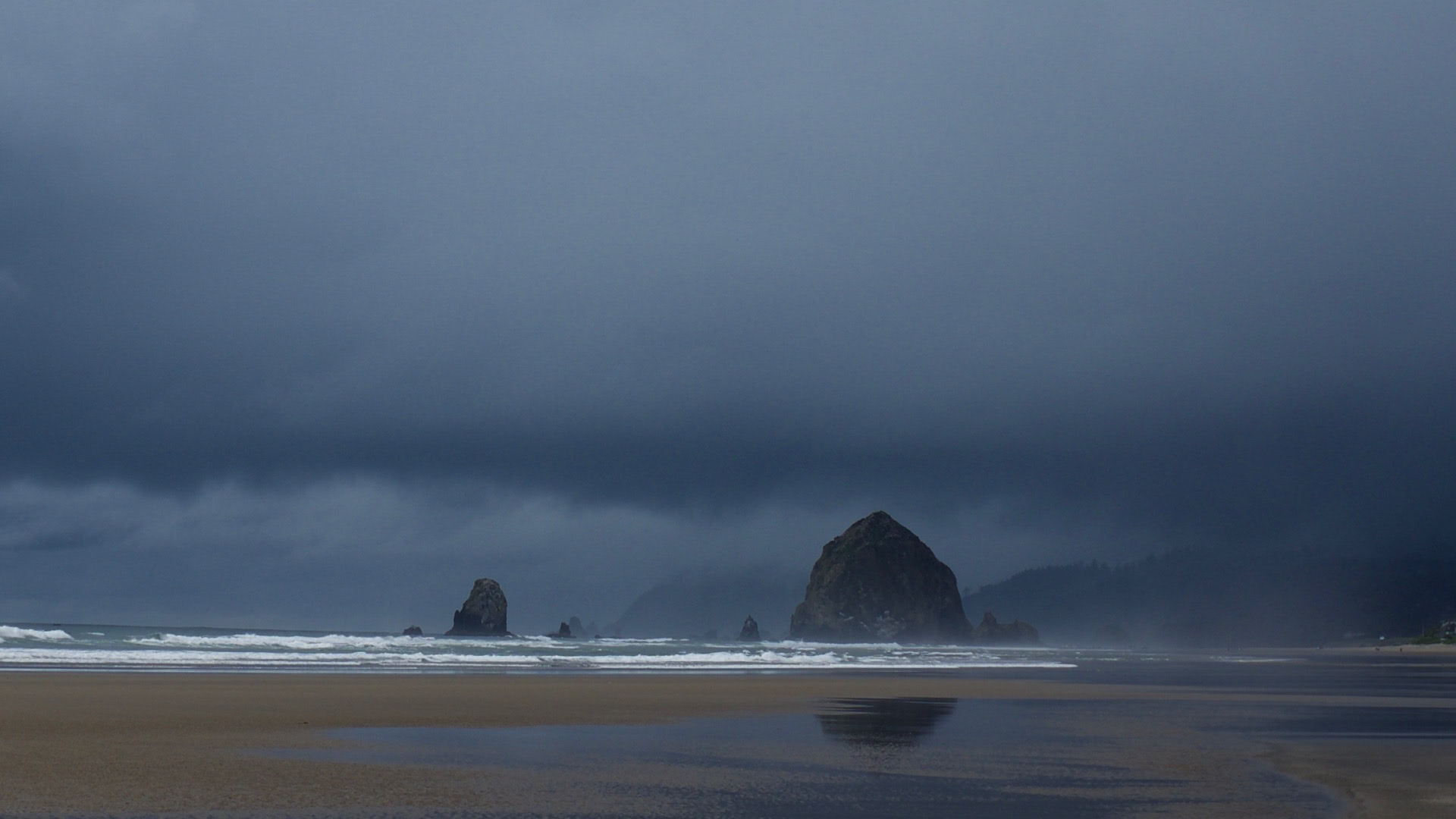 The Core Dump is the personal blog of Nic Lindh, a Swedish-American pixel-pusher living in Phoenix, Arizona.
[By Nic Lindh on Tuesday, 02 May 2006]
Review: Let it Bleed
Let it Bleed continues Ian Rankin's Inspector Rebus series in good form, even though it is a darker, more brooding novel than the series has previously seen (which is not to say that any of the Rebus novels have been laugh riots.)
In the midst of a dreary Scottish winter, Rebus witnesses two young men commit suicide. His own personal life is at a nadir, with his drinking spiraling out of control, and as the plot evolves his only real reason for living, his work, is threatened by forces outside his control.
Happy funtime, Let it Bleed is not. A dark tapestry, it is. Rankin turns up the social consciousness of the series and paints a winter-bleak picture of the economic conditions of late-1990s Scotland.
That being said, it is a strong police procedural, and Rankin's writing is as always enviable. Just expect more of a downer than usual.
---
Related Core Dump reviews: