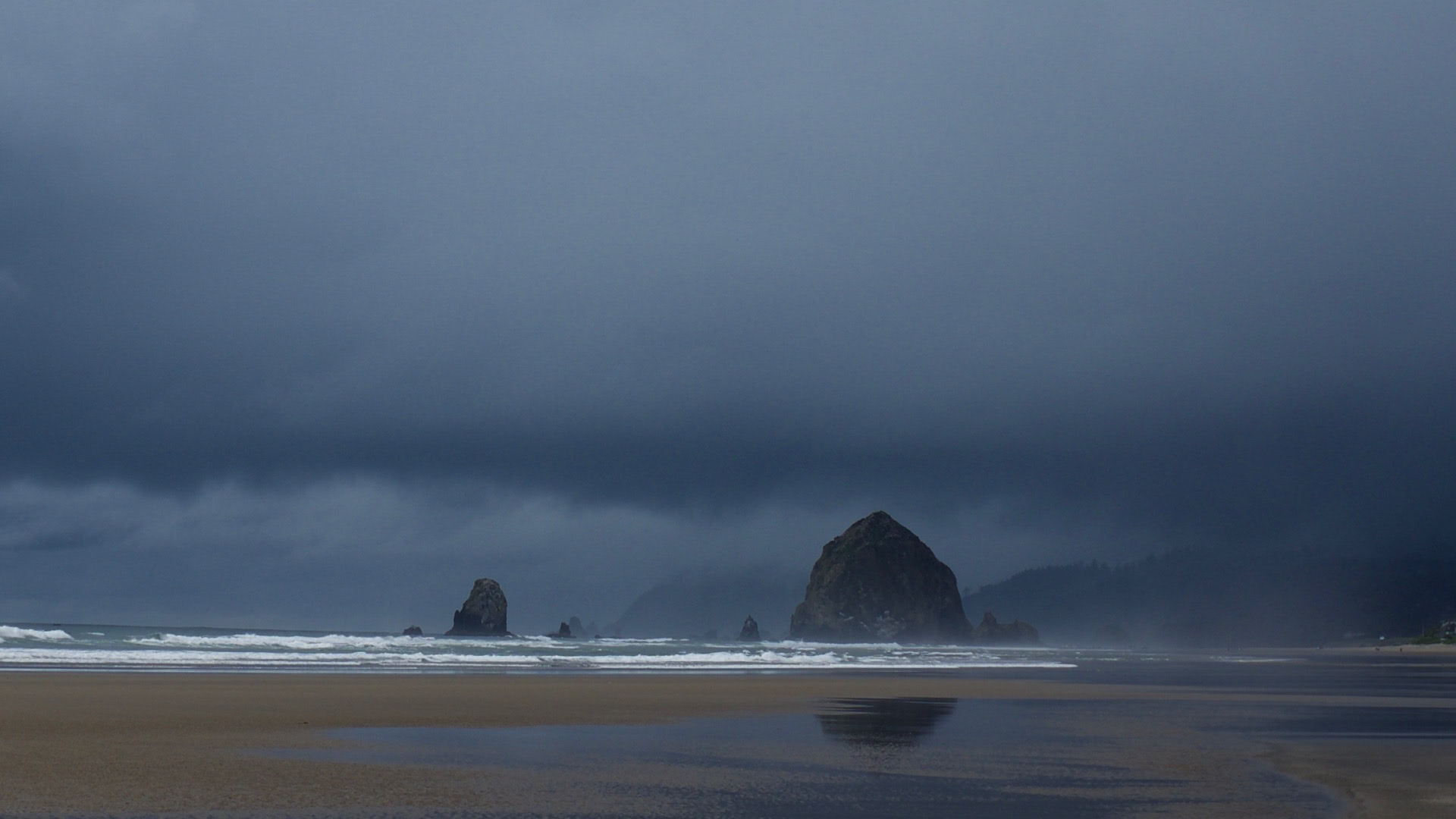 The Core Dump is the personal blog of Nic Lindh, a Swedish-American pixel-pusher living in Phoenix, Arizona.
[By Nic Lindh on Sunday, 04 June 2006]
Review: Dead Souls
Dead Souls continues Ian Rankin's Inspector Rebus series in full force.
This time, Rebus is attempting to figure out why a successful colleague with a seemingly happy home life would commit suicide by throwing himself off Arthur's Seat, outs a recently released from prison pedophile to the press with the result of throwing one of Edinburgh's housing projects into a state of vigilantism, and gets sucked into the wake of an ongoing trial against two men accused of molesting boys at an orphanage. In tandem with this, his home life, as is becoming par for the course, goes from bad to worse.
The amazing thing about Rankin's Inspector Rebus novels is how they become better and better over time—as Rankin gets more comfortable with his characters and settings, he continues to peel off more and more layers.
Brilliant.
---
Related Core Dump reviews: