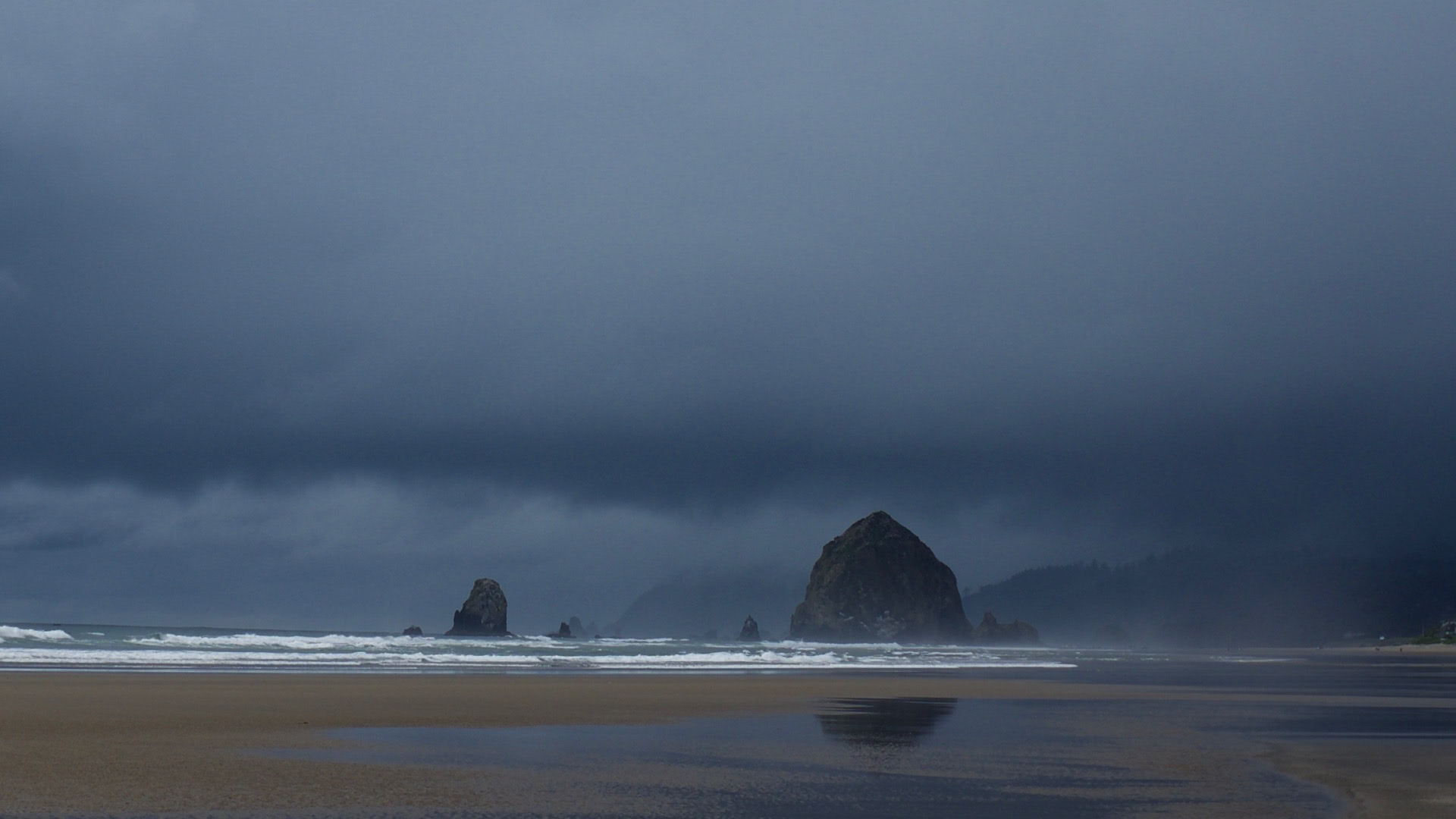 The Core Dump is the personal blog of Nic Lindh, a Swedish-American pixel-pusher living in Phoenix, Arizona.
[By Nic Lindh on Saturday, 10 June 2006]
Review: Set in Darkness
It's yet another dark, grey, and damp December in Scotland when an old, desiccated corpse is found in Queensberry House, one of the buildings being converted to serve as the new Scottish Parliament. Then a newly elected Member of Scottish Parliament is found bludgeoned to death close to where the corpse was found. At the same time, two rapists are haunting Edinburgh.
As is usual with Ian Rankin's Inspector Rebus novels, the plot is fully loaded and the characters moving about in it are engaging and real enough that you feel you've met them. Set in Darkness impressively continues Rankin's tendency of making each successive John Rebus novel tighter and tauter than what came before.
The novel should come with a warning label: Do not attempt to begin reading before going to bed. You will not be able to put it down before four a.m.
---
Related Core Dump reviews: