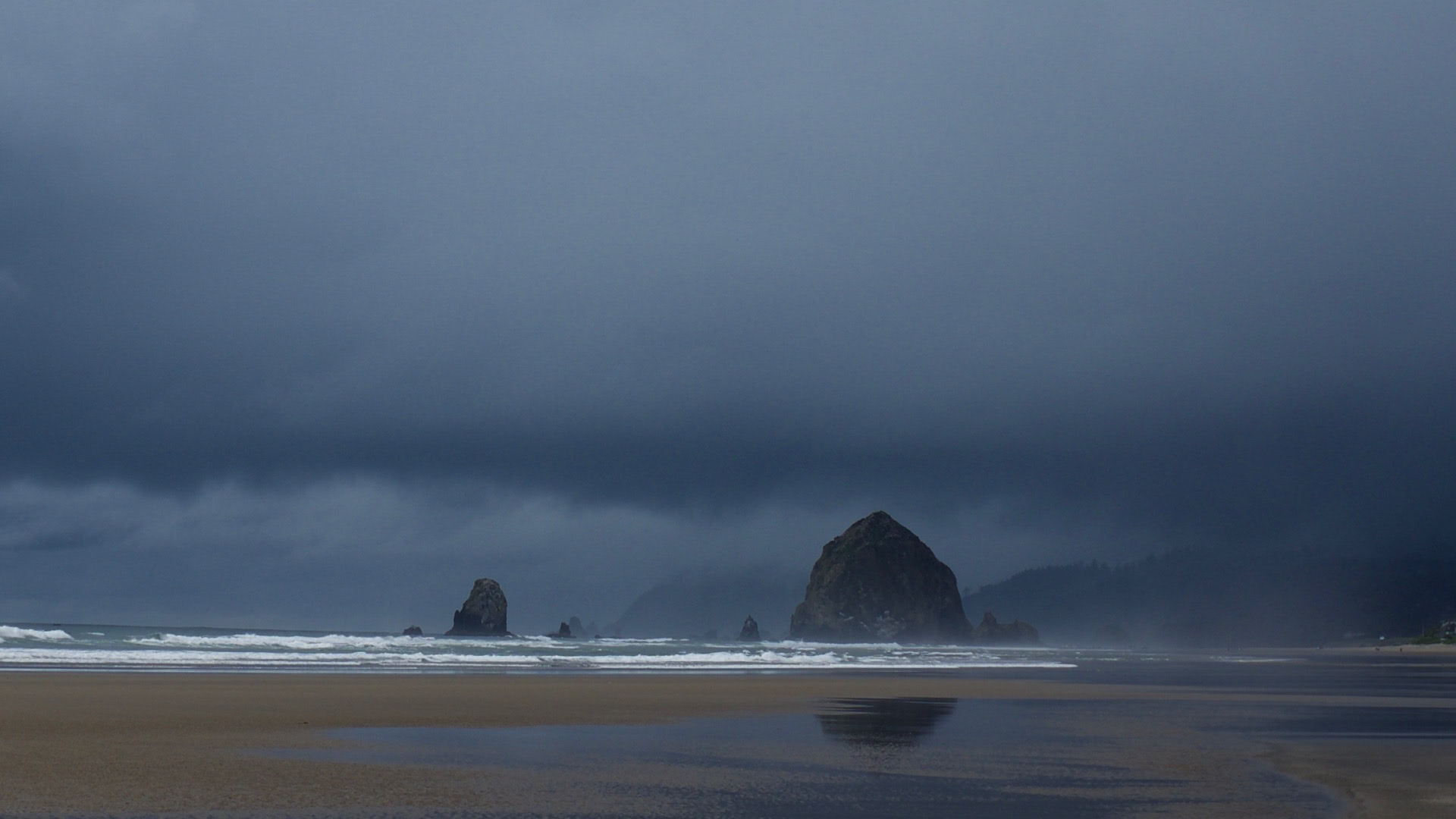 The Core Dump is the personal blog of Nic Lindh, a Swedish-American pixel-pusher living in Phoenix, Arizona.
[By Nic Lindh on Tuesday, 20 June 2006]
Review: A Question of Blood
A school shooting at a prep school in an Edinburgh suburb leaves two boys dead and one wounded, with the perpetrator turning the gun on himself.
As he shares an army background with the perpetrator, John Rebus is attached to the case as an advisor. The question the police needs to answer is why the perpetrator would attack the school and then take his own life.
But as always in an Inspector Rebus novel, the truth in A Question of Blood is much more complex.
Ian Rankin continues to impress.
---
Related Core Dump reviews: