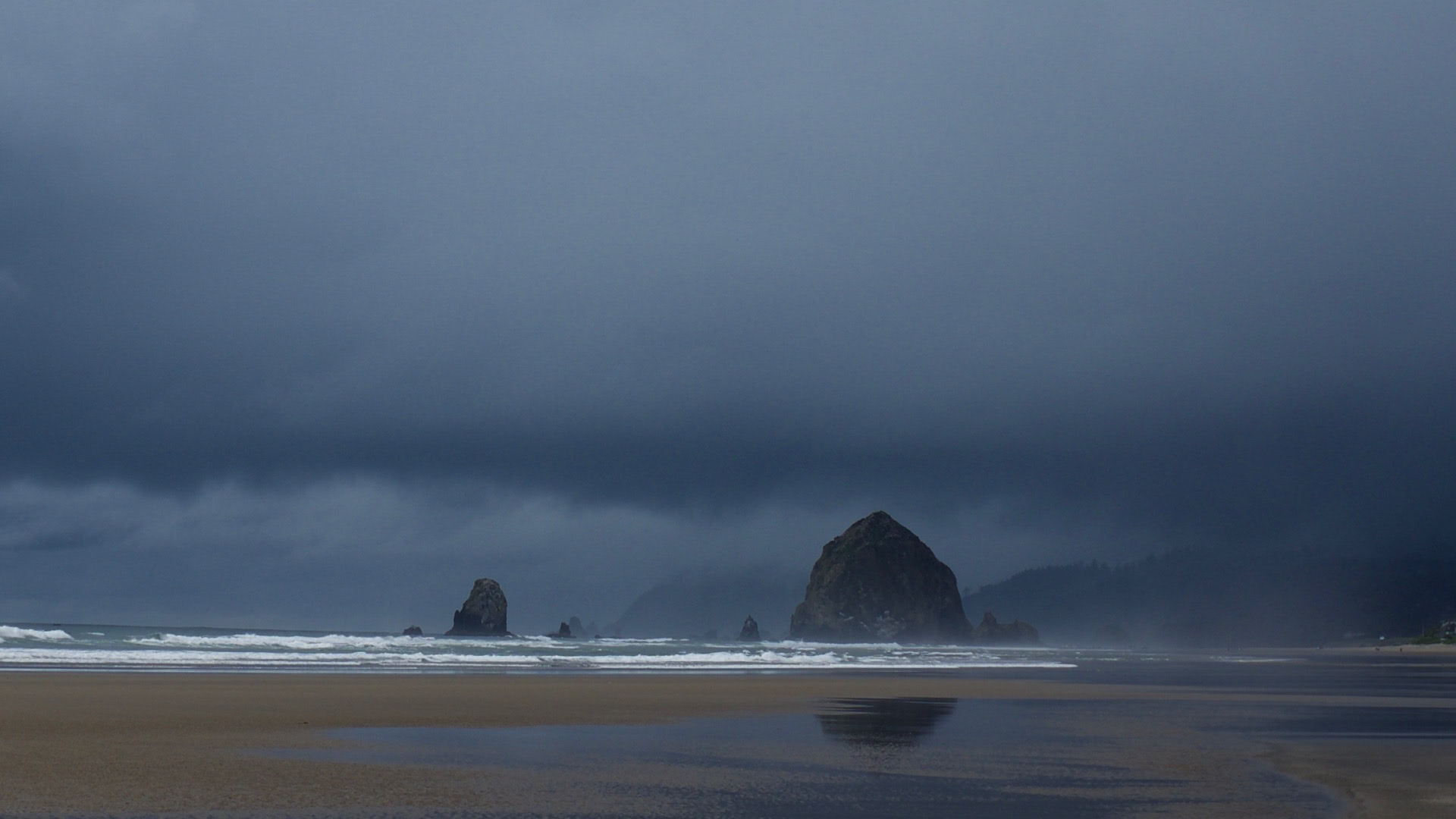 The Core Dump is the personal blog of Nic Lindh, a Swedish-American pixel-pusher living in Phoenix, Arizona.
[By Nic Lindh on Friday, 16 June 2006]
Review: The Falls
University student Phillipa Balfour, son of a prominent Edinburgh banker, has disappeared, and most of the police frenetically searching for her believe her to be dead. As the search grows more desperate, Inspector Rebus finds what he believes is evidence of a serial killer who has been operating undetected in Scotland for a long time, and who may be responsible for Phillipa Balfour's disappearance.
Or he could be imagining things.
*The Falls* takes Ian Rankin's Inspector Rebus series to yet another level, with a byzantine and realistic plot and fine-tuned and gritty details of police investigations, including the internal politics and personal relationships between the people whose jobs and sometimes obsessions are to delve into the painful secrets of other people.
As a continuation of the series, The Falls is another triumph—Rankin just keeps getting better and better. In this installation he is turning more attention away from John Rebus and shifting it to his sometimes-unwilling protege Siobhan (shi-wavn) Clarke and how she copes with being a woman in a male-dominated and testosterone-driven profession, as well as how Rebus is rubbing off on her.
Clarke is emerging as a character just as finely penciled as the enigmatic Rebus, and just as fascinating to follow.
With The Falls, Ian Rankin continues to impress.
Related Core Dump reviews: