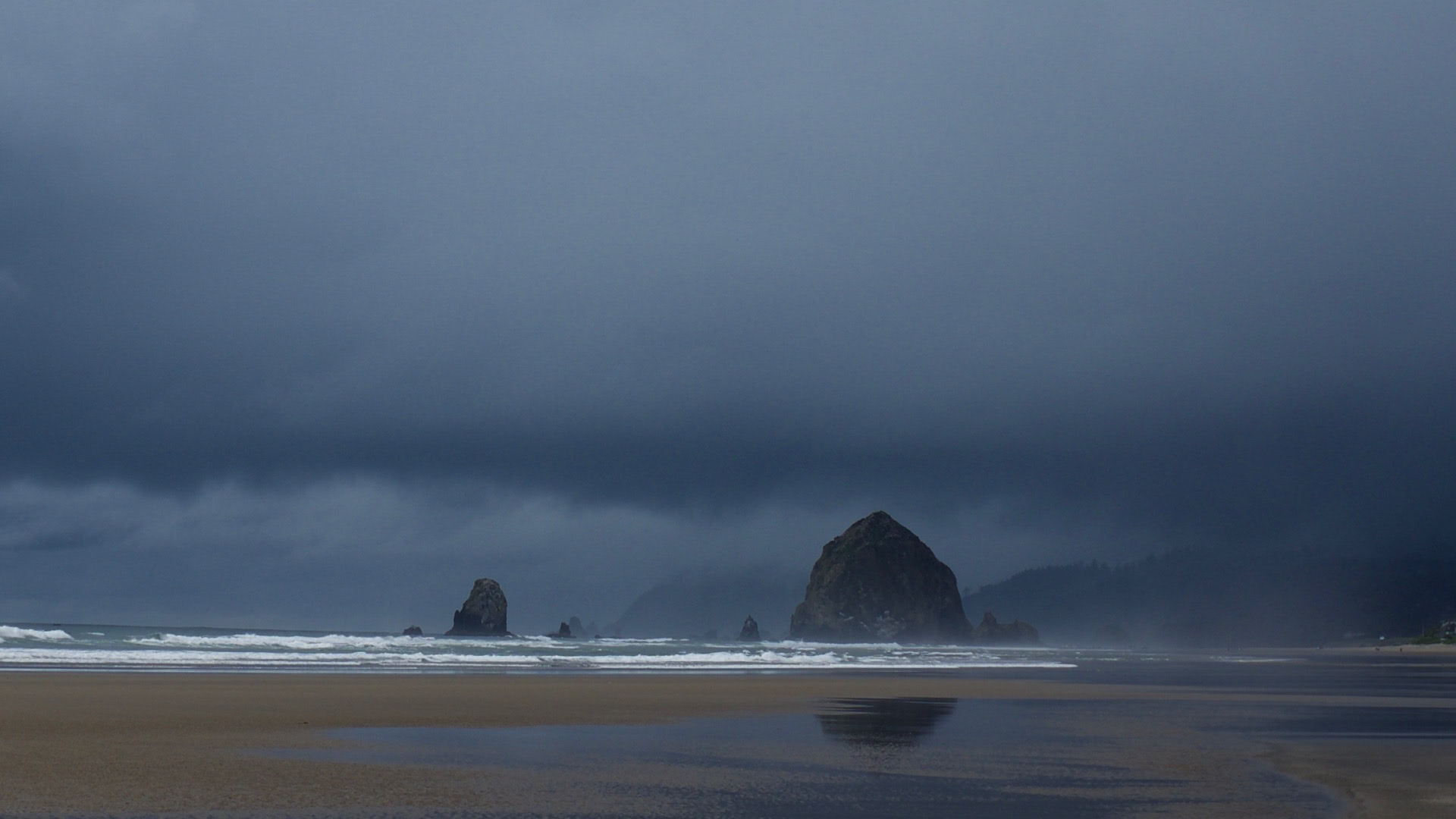 The Core Dump is the personal blog of Nic Lindh, a Swedish-American pixel-pusher living in Phoenix, Arizona.
[By Nic Lindh on Thursday, 29 November 2007]
Review: Bleeding Hearts
A disappointing non-Rebus novel from Ian Rankin.
Bleeding Hearts is one of Ian Rankin's non-Rebus novels, and while it's a solid page-turner about an assassin who ends up in trouble after being set up during an assignment, it lacks the sense of place and humanity of the Rebus series of novels.
As always, Rankin's prose and plotting are of the highest caliber, and Bleeding Hearts contains some interesting characters, but unless you're a die-hard Ranking fan, or you find yourselves in an airport needing a solid page-turner for the journey, it's probably best to leave it on the shelf.
---
Related Core Dump Reviews: