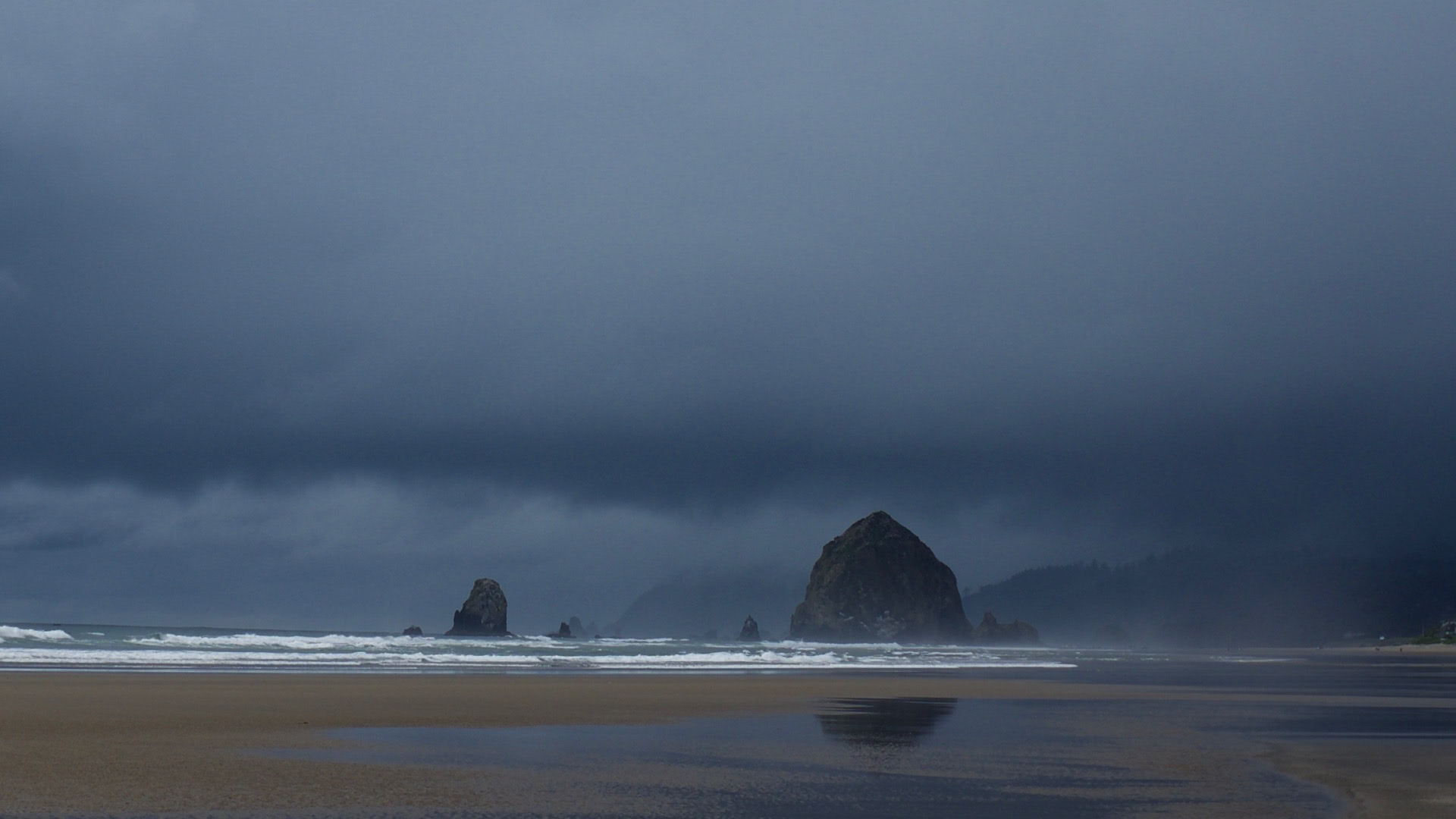 The Core Dump is the personal blog of Nic Lindh, a Swedish-American pixel-pusher living in Phoenix, Arizona.
[By Nic Lindh on Sunday, 05 February 2012]
Photo safari to Cleator and Watson Lake
Nic is dragged along on a photo safari to rural Arizona.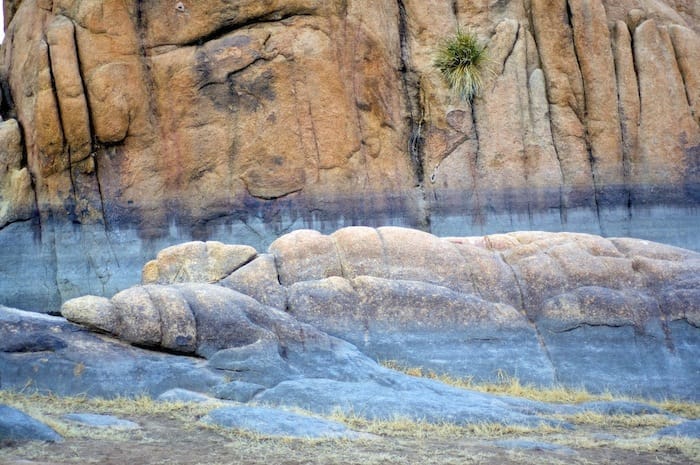 My idea of a weekend drive is to go to CostCo, so I was very happy my friend Joe talked me into a photo safari to the real Arizona outside Phoenix.
There's an old joke goes something like, "be careful when you leave Atlanta because you're about to go into Georgia." The same is very true in Arizona. The Phoenix metroplex, with all its problems, is a major American city, whether it wants to be or not (hint: it doesn't), but it's a city nevertheless. Once you leave Phoenix, though, you're in Arizona.
And Arizona brings it, Deliverance style.
We went to Cleator (five houses, two trailers, a general store and, obviously, a bar) and Watson Lake, which is beautiful in a surreal way. (The links go to Google Maps). Click the image above for a slideshow.
Note: All content on this site is Creative Commons licensed. If you want to use any of the images, just attribute them to Nic Lindh and you're golden.